Specialized Legal Services
Licensed in California, New Mexico, and Kansas, this agency provides discrete, personal services tailored to your needs. We network with private investigators across the nation providing services to the private and public sector including both the defense and prosecution.
Fullcircle offers POST Certified Background Investigations to state and local agencies as well as small to large private businesses, pre-employment screening checks, vetting potential business partners and vendors, comprehensive due diligence investigations, reputational and financial background checks.
The CEO/lead investigator has over 25 years of experience in the commercial, industrial power companies, computer chip, and nuclear industries. Some of his many certifications include OSHA 10, OSHA 30, FEMA IS-100, FEMA IS-700, Project Manager, Electrical & Civil Field Engineer, and former NERC SIP, along with prior military & civilian law enforcement experience.
We work with various companies to complete fraud, worker's compensation, wildfire, and subrogation investigations. We also provide assistance with personal privacy and security analysis, missing persons, family/child custody, surveillance, infidelity, harassment, business/personal threat assessments, complex process services, and investigative journalism.
When it comes to social media investigations, no need to outsource as our skilled investigators have multiple certifications in OSINT (Open-Source Intelligence).
We collaborate with an internationally recognized leading provider of computer forensics, expert witness and author in data recovery services with over 4 decades of experience and court testimony. Do you feel your cell phone or computer has been compromised or have you lost your data? Whichever state you may be residing in, we can assist you. 
Trained by an internationally recognized organization that trains government and dignitary entities, we also offer Technical Surveillance Countermeasures (TSCM) debugging (otherwise known as a bug sweep), identifying illegal electronic eavesdropping devices, and unwanted unknown hidden cameras.
For additional information on this agency's services, continue scrolling and visiting our Services page and Blog Articles on special topics.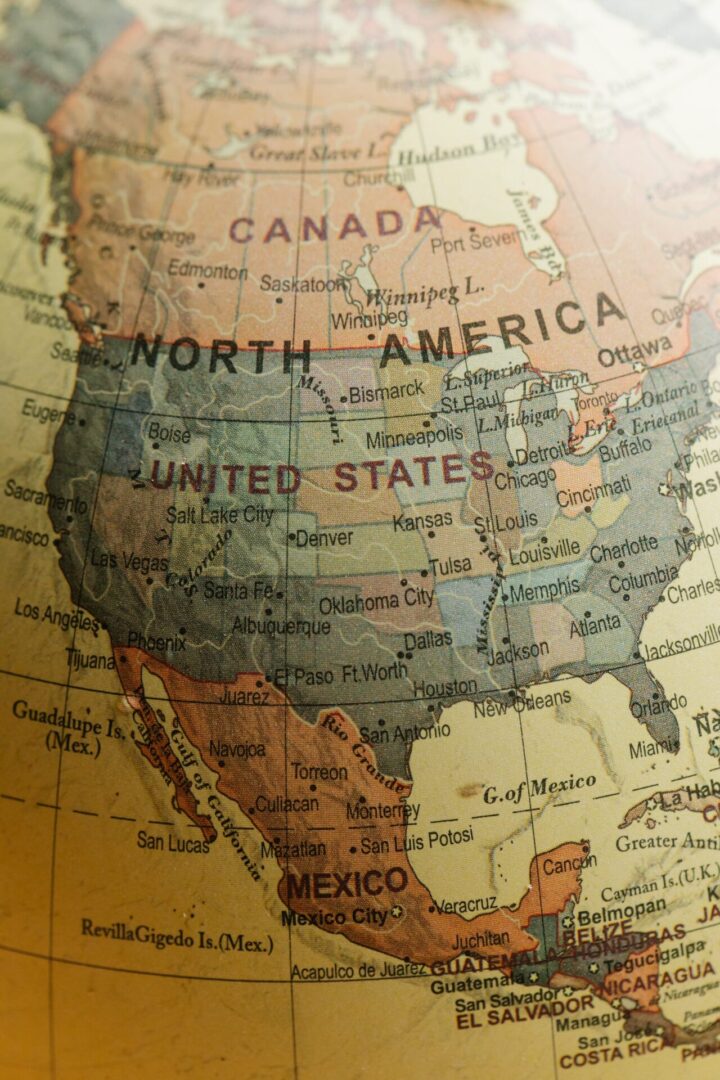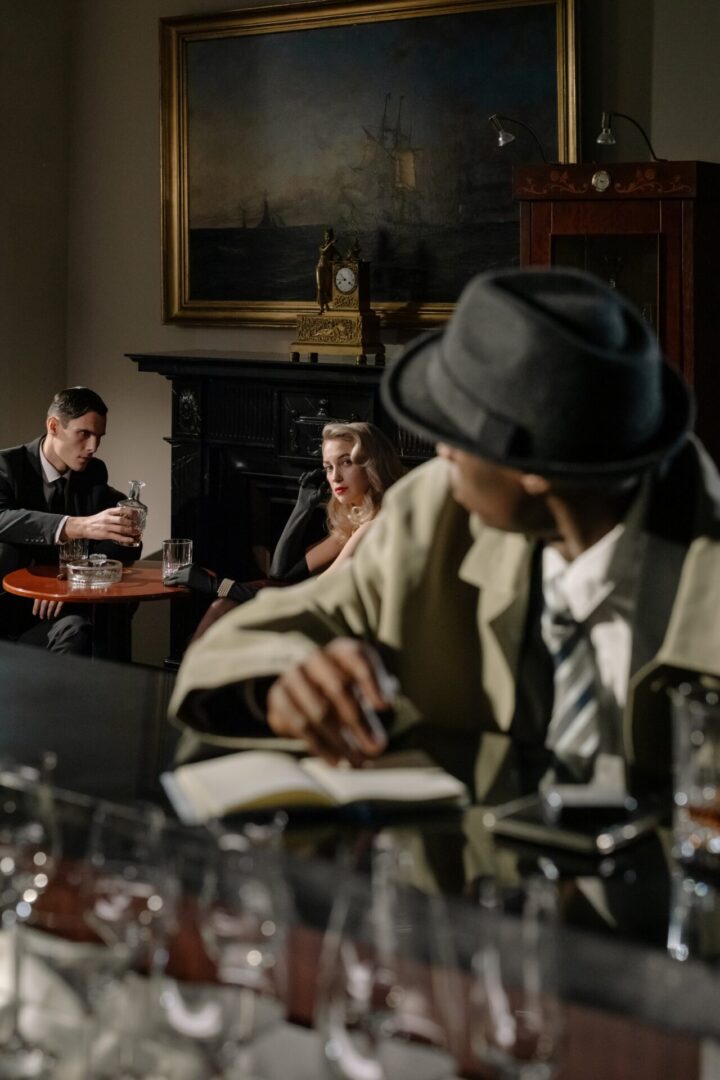 TSCM Electronic Eavesdropping Bug Sweeping
TSCM (Technical Surveillance Countermeasures) is the detection of unknown illegal electronic eavesdropping devices, used to spy on others and covertly collect information and communications, whether it be audio or video.
Whether used by a spouse, friend, significant other, or competitors in business, surveillance is widespread in attempting to collect information, trade secrets, marketing plans and more.
Sensitive personal and or organizational information collected through surveillance devices can severely damage a relationship, or business. Every organization should be using a reputable TSCM firm to conduct regular unscheduled sweeps for surveillance device detection, also called debugging.
We travel as far north as Santa Rosa and Lake Tahoe area, and south to the Arizona, Mexico border.
What we do
Here at Fullcircle Investigations we provide professional eavesdropping detection and counter-surveillance services for small businesses/corporations, residential and select private clients including celebrities.  When requested or required, as a licensed Private Investigation company, we do perform investigations and work with law enforcement. (Additional Service Fees are required). We sweep with equipment charting the environment for threats within the frequency bands associated, demodulate (extract) the signals to detect active and non-active devices, telecommunications, carrier current, thermal analysis, and so much more.
We go a step further
Our in-house TSCM technician also utilizes multiple certifications in OSINT (Open-Source Intelligence) as a Privacy and Security Analyst. This added analysis during the sweep assists the technician in discovery of security or privacy vulnerabilities in the environment as well as the client's online presence when needed. If there are far deeper weaknesses discovered and there is a need for the clients PC(s) forensically searched, we can direct you to the right company specializing in that.  
Skilled Professional Investigators